Bio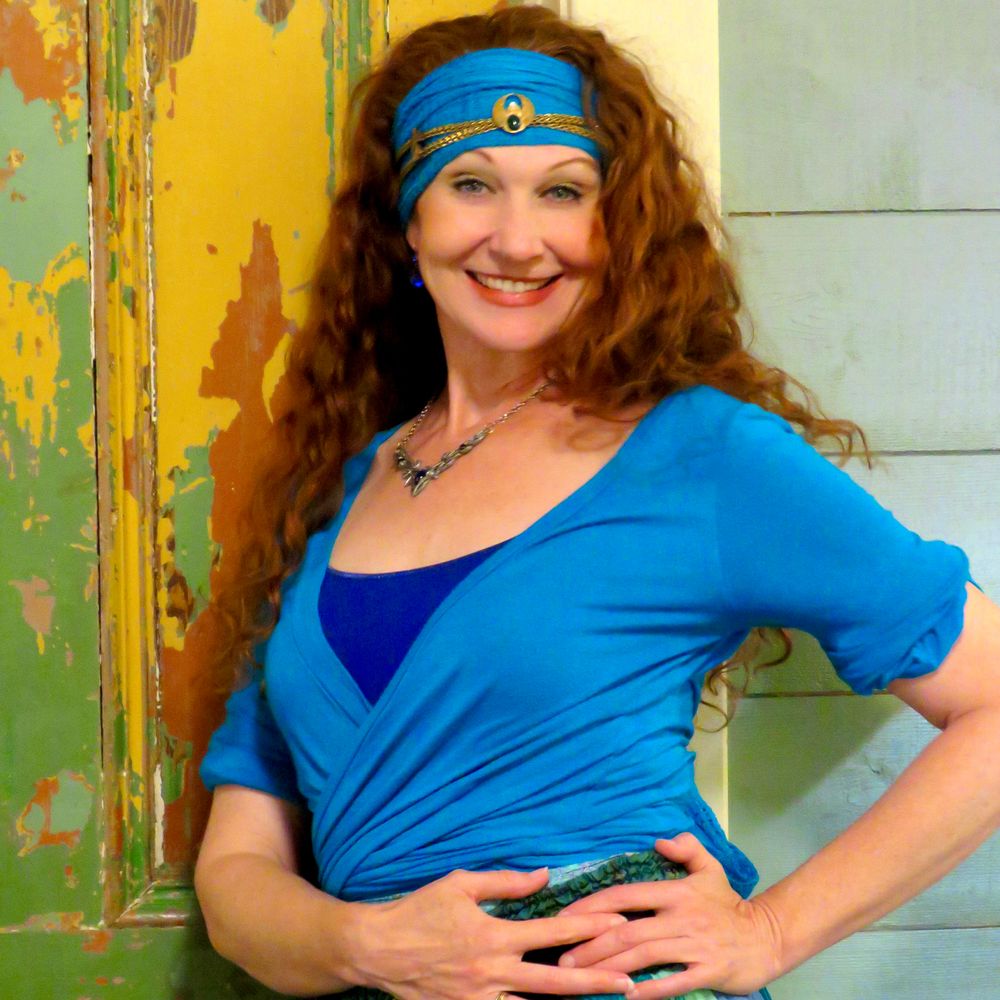 Celia Fárran
Singer/Songwriter/Looping & Recording Artist/Sound Healer/Producer/Comedienne/Activist/AllAround Everyday Goddess-High Priestess of Herself
Celia has been described as "A cross between an Earthy Enya, Joan Baez, and Tina Fey." She dishes up the most delicious concoction of the silly and sacred delighting audiences across the globe. Celia is known as the "Everyday Goddess" with rusty red locks and twinkling eyes which cast a spell of enchantment upon her listeners. Celia gifts those in her audience with a warm, deep and resonating experience touching your heart, your skin, your whole being. 
In addition to having the kind of silky smooth voice often associated with classic Celtic Singers, such as "Celtic Woman", Celia excels at comedy. She often transforms right on stage into one or more of her alter-egos-whose antics typically leave the audience howling with laughter. With powerful, heart-felt vocals and wacky comedic improvisations, the audience never knows what will happen with Celia on stage.
Celia has opened for notable authors: Marianne Williamson, Dr. Masaru Emoto, Susan Weed, Donna Eden, and Swami Beyondanonda (aka Steve Berhman), provided live music for the Off-Broadway production of "Rum & Vodka, & has received a "Best Storytelling CD" nomination for "Irish Tales" by the International Just Plain Folks Awards (The Grassroots of Grammies). Her "Symbol" song has been named the "Anthem for the Veteran Pentacle Quest" in support of Religious tolerance & acceptance.
Celia often uses sophisticated "looping" technology to perform duets, trios, and even larger ensembles with herself. Nothing is pre-recorded. She lays down a track then using the looping technology harmonizes with herself — all live and in real time. The result is an amazing listening experience for the audience.
Celia is originally from Wisconsin & calls Whidbey Island, WA her home. Her most recent (13th) album is titled "KARMA" and she writes and records a song every week for her Patreon Song Club.  No matter how many times you think you've seen Celia, you can never predict what she will do and how deeply she can reach into the soul of an audience.  Celia's range of styles and entertainment is far more than a concert. It is more like a full Cabaret.